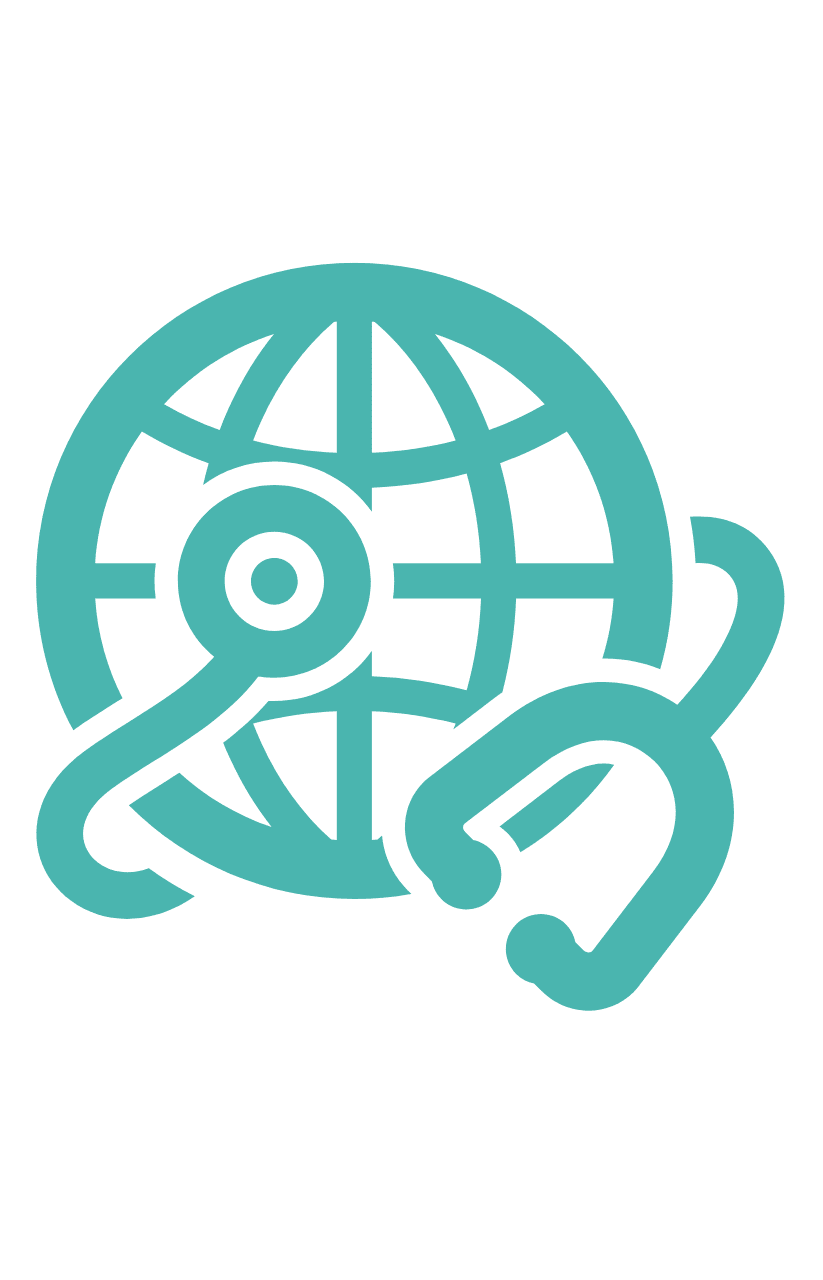 £4.65B
Projected HealthTech market volume by 2026
We're living at a time when healthcare is more important than it has ever been. Fortunately, the Health Tech sector is stepping up to the plate and creating technology that is relieving pressure on the NHS.
As a Health Tech marketing agency, it's our mission to support Health Tech companies with their campaigns, marketing strategies, launches, and everything else it takes to bring a product to market and ensure it succeeds.
Fill in your details below to get our Health Tech Marketing Blueprint for FREE




Your Health Tech PR & Marketing strategy
Content Marketing

Social Media Marketing

Public Relations

Digital Deep Dive

Search Engine Optimisation

Digital PR

Branding

Event management

Competition analysis
HealthTech Marketing News and Insights
What is a LinkedInfluencer? Like all other social media platforms, LinkedIn's algorithm is now very much geared towards "creators". ...