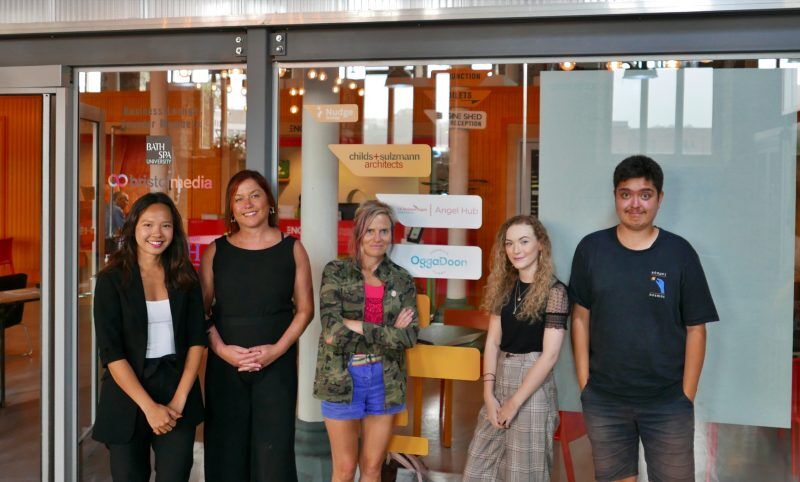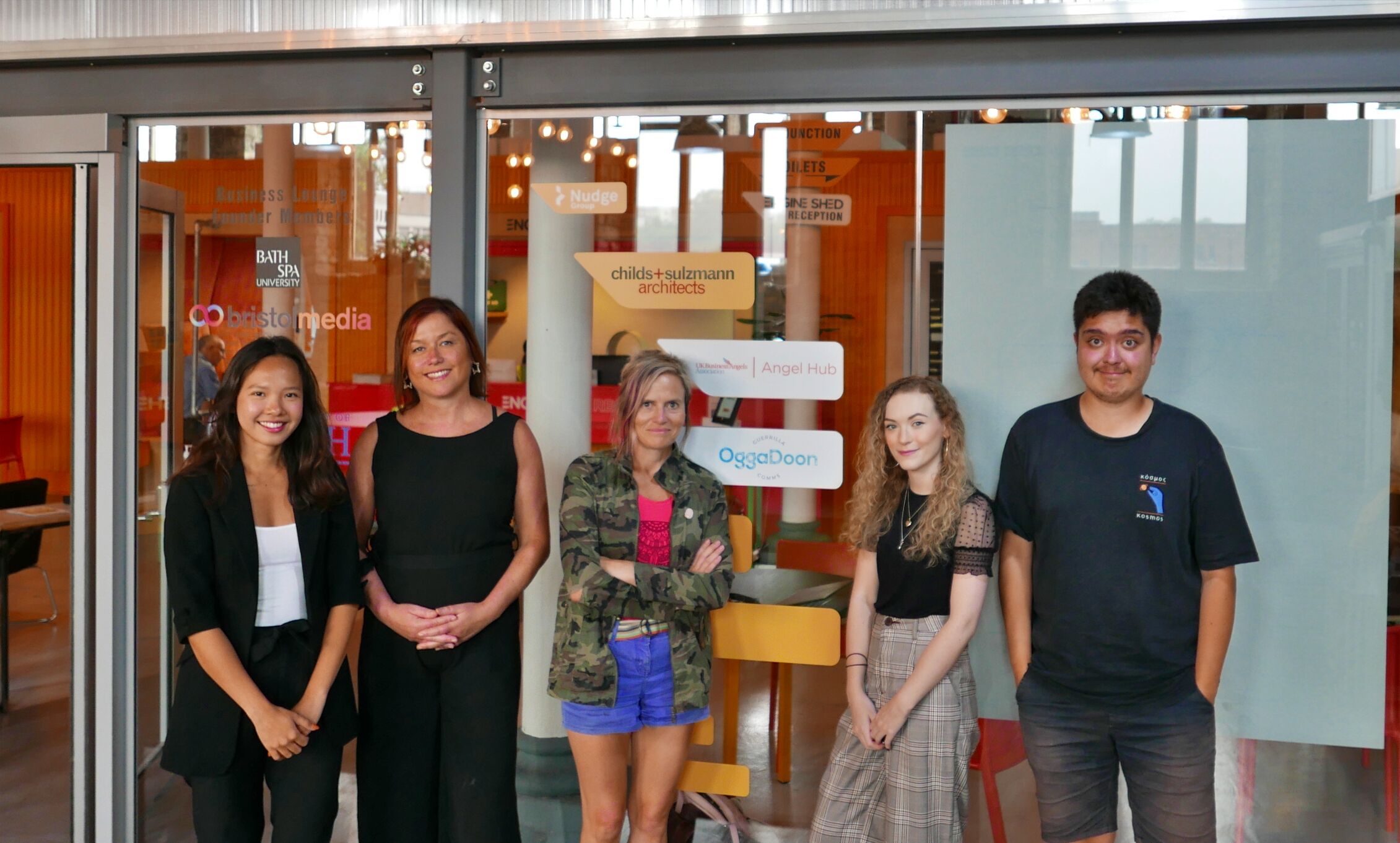 Contact Us
Send A Message!
A brief overview of your project, objectives and budget as well as any information about what you already have in place. We'll get back to you within one working day and arrange a call to discuss your project in more detail. You can also call us on 07970233490.
We create reach

We generate impact

We amplify brands
Contact OggaDoon to start your digital marketing journey
Visit us at our Bristol office
Need help with a project? We'd love to meet with you over a coffee and cake, our treat, to discuss your project. We work with some great companies in Bristol and beyond, across a range of niches, helping them acquire new customs, get their names in the newspapers, run live marketing for events, prepare for funding and crowdfunding rounds and a whole lot more besides.
We're based in Engine Shed next to Bristol Temple Meads train station and surrounded by great bakeries and cafes.
If you'd like to contact OggaDoon, please fill out the form above and someone will get back to you. Alternatively, you can email Caroline, our founder and CEO, through Caroline@OggaDoon.co.uk
We look forward to hearing about your project and bringing our expertise to your campaign